Welcome to BYOB NETWORK!
We are part of the trending $375 billion digital advertising industry and one of the fastest-growing in relationship marketing. We exceeded 50,000 memberships, breaking records with over 3 million hits to our site in the first 30 days of our soft launch. BYOB NETWORK supplies innovative products and services to our members.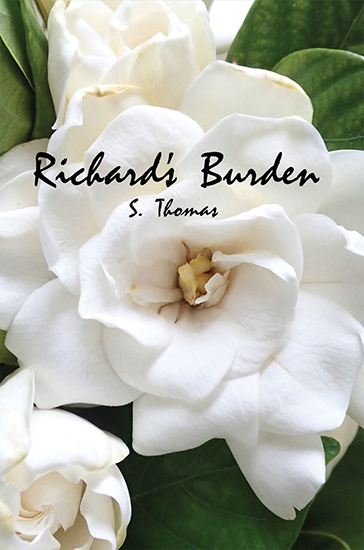 Introducing a newly published novel by author Summer Thomas. This gripping story is reflective of life as a young adult in today's society facing dilemmas that range from relationships to race.

U CAN'T B SERIOUS IS A COMICAL FICTIONAL STORY BUT IT'S SYMBOLIC OF AN ENTIRE GENERATION WHO REMAIN AT RISK. THIS IS A POWERFUL LESSON ABOUT LIFE AND LEGACY!!