Welcome to BYOB NETWORK!
We are part of the trending $375 billion digital advertising industry and one of the fastest-growing in relationship marketing. We exceeded 50,000 memberships, breaking records with over 3 million hits to our site in the first 30 days of our soft launch. BYOB NETWORK supplies innovative products and services to our members.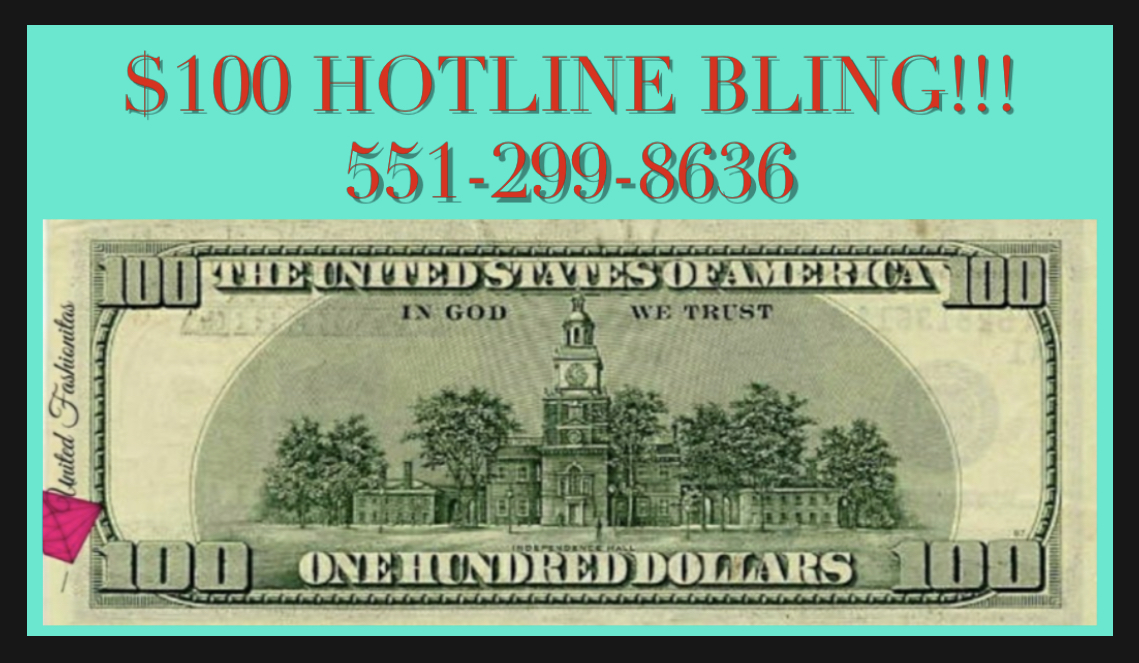 Our NEW AI Texting Chatbot will help you generate leads VIA PHONE & TEXT while sending you $100 - $500 for EVERY SALE YOU MAKE of our software!